Note: Oh, I am going to love on her! She is the birthday twin of my oldest daughter.
Zendaya. Is. 24. Don't even ask me what I was doing at 24!
She came to my attention at a movie premiere where she wore locks with her evening gown. WHICH looked stunning by the way! I remember how she defended her choice, reminded the world of her Blackness, and kept doing her! At that point? I was a fan of hers—determined to cheer for her just like I do for Lupita Nyong'o, Gabourey Sidibe, Viola Davis, and Ryan Coogler.
What I love about her is her determination, resolve, and dedication to her craft. I love that she is visible, Black, and I cheered for her as she won her EMMY! I love the fact that she exists, and my daughters still fan out when they see her on K.C. Undercover.
As the mother of biracial children, I am cognizant of reaffirming their Blackness all the time, while trying to allow them explore the world as it is! I understand the world fetishizes Black girls, and is completely colorist. With these things being true simultaneously, it forces Black girls (in all areas) to either compete, be ignored, or erase one another! It is essential the same energy the culture gives Zendaya, we give ALL Black girls.
Cis. Hetero. Gay. Trans. Periodt.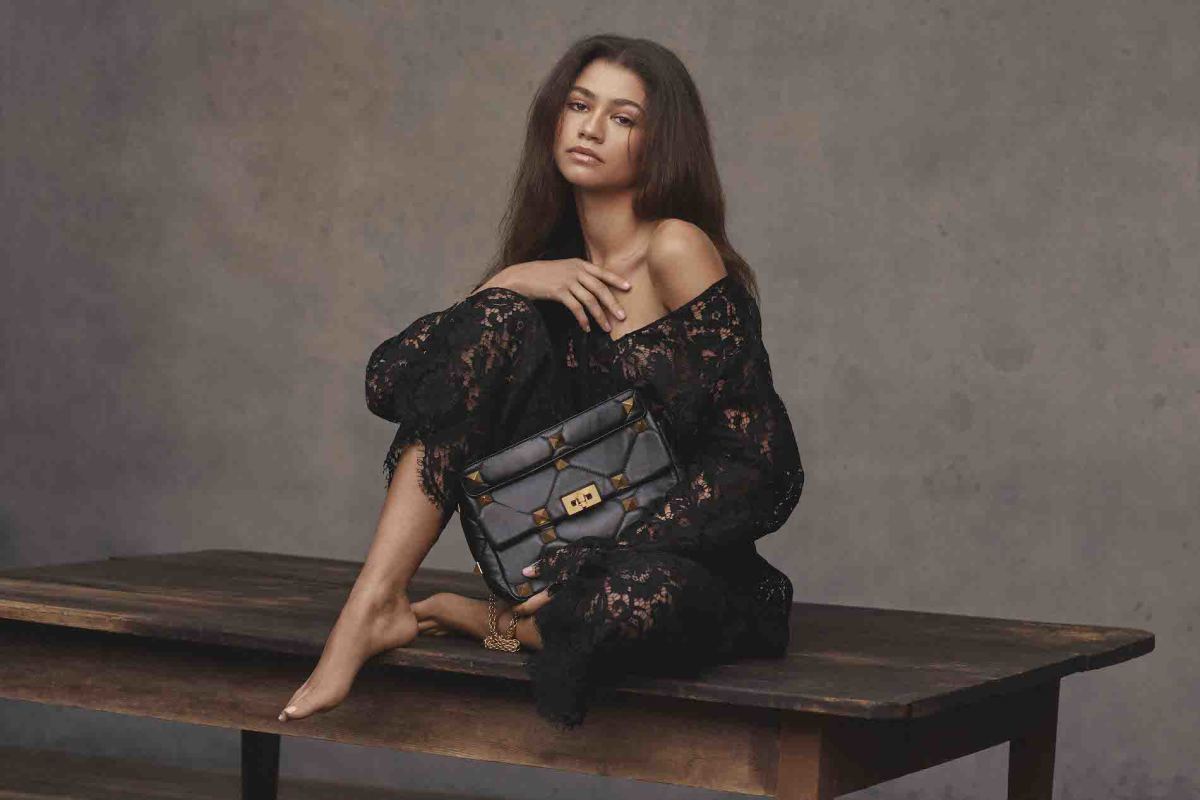 In watching Zendaya's career advance, watching her win awards and evening becoming a producer (yes, PRODUCER!), I am proud of her. I am proud of her because she making a career (dare I say a burgeoning legend!) in an industry that cannabalizes young stars, hypersexualizes women, and ignores Black women as a whole! Enter: Fredi (Fredericka)Washington.
Who is Fredi Washington? She was an actress who was biracial, and the film industry she didn't know what to do with her: she could pass. Rather than deny her Blackness, she quit acting.
From being a Disney channel star, a movie star, the Mary Jane by oldest daughter needed to see, to the face of Cover Girl, Lancome and Valentino–I celebrate her. I do this because I cannot help but think about the young women who came before her–like Fredi Washington–who were forced to make choices no artist should be expected to make. Not in a world that is fair, with all opportunities being equal.
I celebrate Zendaya because in celebrating her, I celebrate my daughters. I celebrate the fact they can do all they dream of doing. I celebrate Zendaya because I see what she can become, and how she didn't letting the world which desires to erase her, define her. I celebrate her, because she is talented, poised and confident. She doing the things I wish I was at 24.