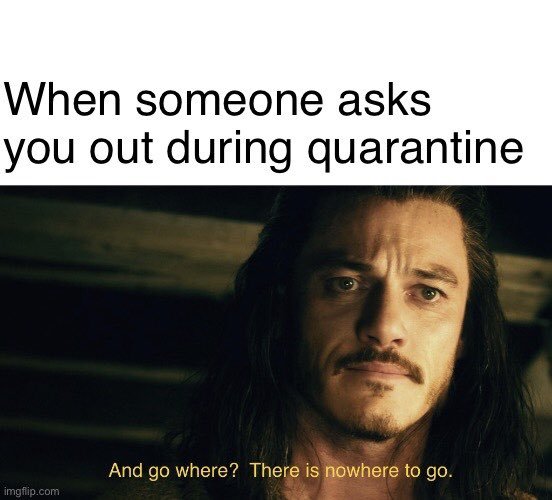 Those of you whom may not be aware, you girl is single again. Being single before COVID had its own set of challenges, and disappointments–but this?! Oh?! Let me tell you this, I cannot. I cannot, I will not, and please do not ask me.
There was an older gentleman that was interested in me around the time I moved back home to St. Louis. He suggested that we go out. I was frozen! And this is why. He couldn't remember to put his mask on.
Now, look. I get that putting on a mask, remembering to put on a mask is a new thing for everyone. But when you're dating, when you are thinking about seeing someone in public, you notice little things–I know I do! The fact that you want to be seen with me in public during a whole pandemic? This lets me know that you have no concern for my safety, neither can you appreciate how uncomfortable this whole situation is! I pay attention to things like this, Torches! I trust that you all do or should too!
The fact is, when you date you are supposed to pay attention to detail. Is the person courteous? Are the rude? Do they show up late? Do they text back? You need to know these things! So, to add a pandemic on top of all of this? My anxiety is not built to withstand that level of attention to detail!
I have to watch the people are around; watch if the place is clean. Watch to make sure you and I are social distancing. Watch to make sure I have my money. Make sure my mask is on. Make sure my phone is charged and that I have my own money, and you have you mask on—and this is before we get out! And you wanna go eat?! And we have on masks?!
No. None of this makes sense.
Y'all can catch me once y'all can remember to wear your masks to Wal-Mart, and wear them over your nose and mouth. Otherwise, that makes me think you don't wash you hands…