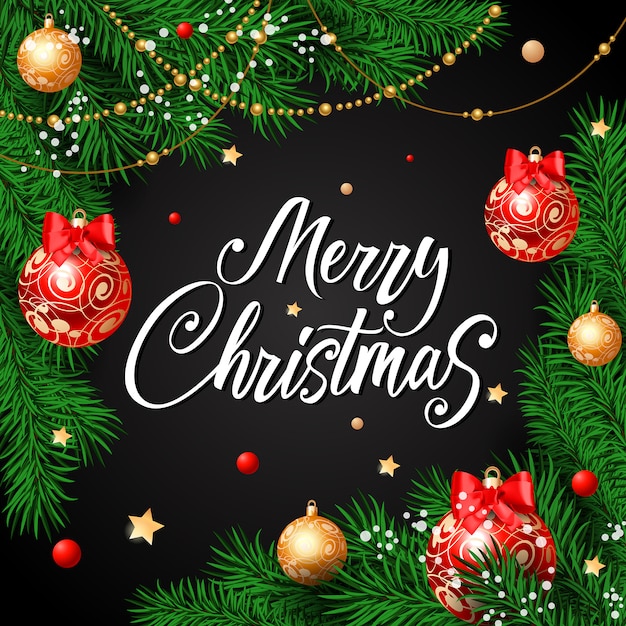 From the staff and administration of The Ideal Firestarter:
Merry Christmas! Happy Holidays!
This December marks two years of me being at the helm of this blog and we are all just getting warmed up! I hope the day finds you well, and if you practice any faith, I urge you to remember the reason for holidays!
I ask you to remember why it is you celebrate and the most precious things never come in a box! The most memorable things are never worn! The most indelible memories cannot be purchased.
Remember to take care of yourself, those you love and those who love you!
See you in 2019!