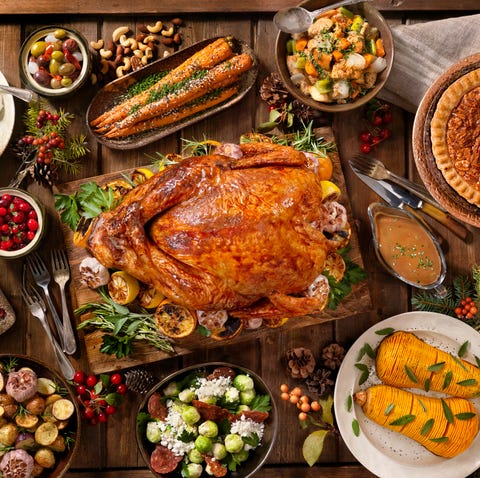 Now that I have your attention. Here are few things from your Big Sister in a Blog:
Agitate. There are still causes to get involved with before the end of the year. The world swirling round about us, still needs an anchor. Consider donating to the ACLU, or the Southern Poverty Law Center. Consider getting behind a movement, becoming a street medic or your church a safehouse. Help with the work. Though, there will always be the work, and Thanksgiving is not always a happy time for every person. There are still children in detention camps. There are still people headed toward the border of this nation as if they were sheep to slaughter.
Allyship. There is no easy way to say this. There is more to being an ally than buying the shirt. Throwing the money in a bucket. It is beyond retweeting or hashtags. If you didn't believe that Black Lives Matter, say so! If you think Blues Lives Matter is ridiculous! Call it out! The racist uncle at your dinner table needs to be told that his MAGA hat makes him a racist, at the very least racist-affiliated. Be not afraid to call out craziness when you see it. Don't ashamed to but a mirror up as you past the peas or go back to your car. This fight requires all soldiers. Cowards need not apply.
Acknowledge. Be aware that there are more stories than yours in the world. Be aware that privilege exists. That you indeed, wherever you are, have a sort of privilege. Cis. Hetero. Male. Female. Remember White Privilege exists, and the goal of white supremacy is to have your live in fear and stifle any achievement. Remember that the goal of the division encountered now is to keep us divided and suspicious. Remember that you need to make space for differences that surround you, that may find there way into your paths–especially if you call yourself an ally, an advocate or an activist.
The work of liberation, is thanksgiving.
Enjoy your holiday. Fight tomorrow.