It is no secret I am unapologetic in my blackness. I have been since I found out there were powerful Queens that ruled ancient Egypt and Queen Nzinga was a real person. I was taught by my father not to be ashamed of my blackness, and to defend my space in being so.
With the beginning of my first marriage, and its end, I told my now ex-husband, that being the father of a biracial daughter, and being a white man, he would have to understand his daughter, both our daughters,  would always be seen as black. I told him that he would have to protect her even that much more.
Our daughters, my daughters, are now pre-teens. I have been their mother, a mother bear, advocate, cheerleader and she-wolf. I have been their mother when I didn't know what to do, feared what to do next, and had to pretend I knew how it all was going to work out.
Now, my oldest daughter, our oldest daughter is growing into a statuesque knockout. She is sensitive, sweet, and so intelligent. My youngest daughter is bold, loud and a dynamo.  However, if I'm not with the oldest one, the world would assume she is passing. In this theme of colorism, I would be remised not to speak about the struggle of being the parent of biracial children–and the day we can no longer protect them, but equip them.
I was in Walgreens with my youngest daughter and new husband waiting on a medication refill. My oldest daughter, in all her pre-teen naiveté, was touching the items on a nearby shelf. She knocked over a large sign, and some other small items. All I could think in all my North St. Louis accented thought, "They are gon to think we are over here stealing!"
My family still live in St. Louis, Missouri–in a suburb far from where I grew up. I am a lifelong resident. I lived in Ferguson in 2014 when Michael Brown, Jr. was murdered by the Ferguson Police Department. I remember metal detectors in my schools. I remember the unease I had felt around police officers since my cousin was accosted by the police while just being black. I remember my father being pulled over with me and  my siblings in his truck, and he told me to be quiet and we would be okay–I was 9.
My mother and father were professionally employed. I am college educated, as well as my husband. I learned quickly by my parents when I went in stores to shop, keep my hands out of my pockets, open my purse under cameras, and try not to keep anything in my hand. I have had my purses searched in grocery stores while still in middle school. I have been followed in a stores, because like my oldest daughter, my height betrayed my age. And I saw that naivete in my daughter that I never had–I never had the luxury of not looking black.
My daughter doesn't look black. Her mother always has.
When we left the store, I remember taking deep breaths. As my husband reprimanded her about touching things in the store, the microaggression, this social microaggression solely applicable to children whom are not white, I realized what I had to do and why her stepfather and I were so upset at her. I had to tell my daughter that she was black–no matter what she saw in the mirror–I told her because her mother is black, she will always be seen as a little black girl.
As we rode home, trying to make sense of what just happened, I reasoned how to keep her safe. As a  pre-teen, I realized what I had just done my oldest daughter in view of my youngest. I had to tell my baby girls there are pee who may never seem them as full people, treat them differently because they don't see them as white, or think less of them because they have a black mother. I had to yet teach them how to fight and maneuver. My heart broke. I had to rip away her perceived privilege in order to save her life later on. I had to protect her, because her biological father never may have the power or gumption to on the level which they may one day need.  I had to tell her the privilege her friends had who are white, did not apply to her.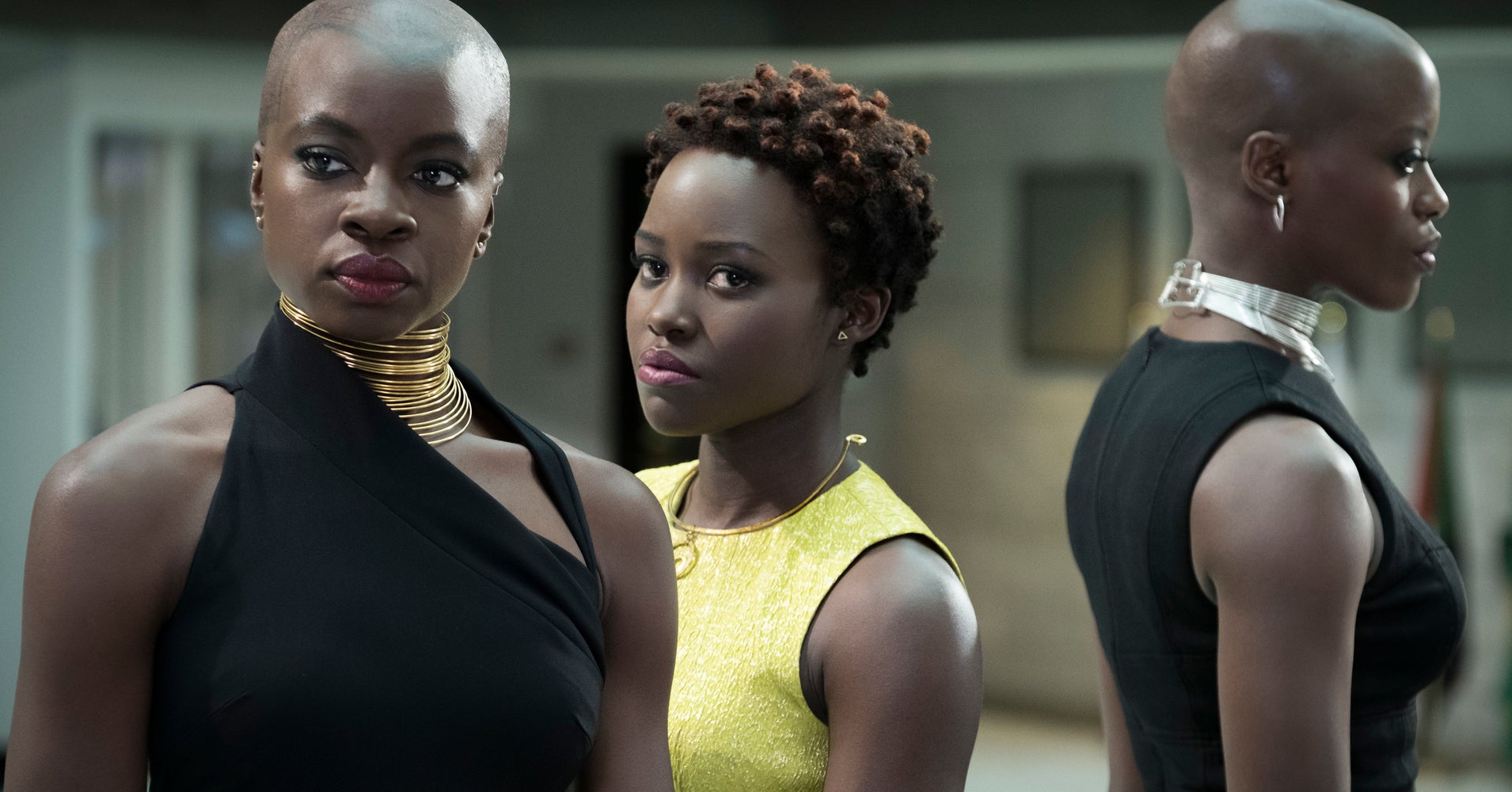 ver hidden race from my daughters, I have always affirmed their blackness. I told their father the secret of misgenation–they indeed have more than one drop of blood, and they indeed are and will remain black no matter how fair they are in the winter. I told my daughters, reaffirmed to my biracial daughters, she was black, so no one else could tell her, and make it a think to be ashamed of.
I talked to my daughters. Tell them their hair is gorgeous, tell them about their family heritage, their access to Black Girl Magic, and phenomenal culture they are in the heirs to. I taught them Wakanda is a real place, a culture and the handshake ain't for everybody. I told my daughter she was black so it would never be used as a weapon against her–in breaking her naiveté, I equipped her to become a protector of her own body and space!
I told my daughters they were black, so they know to never be ashamed of it. That they own all parts of themselves. That they defend their right to breathe, be, live and thrive–and take over. I told my daughters they were black so they would know their lives matter. That they matter. And looking white would never save them. The truth would.
[images from Google]